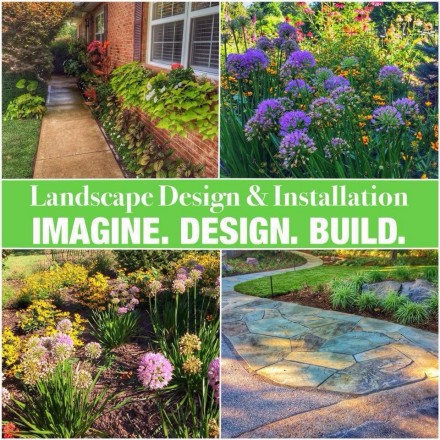 Hours:
Open: 8:00-4:00 Monday-Sunday
Will be closed during extreme weather days or holidays

Sherwood's Forest is a full service landscape contractor, nursery, and retail garden center. Our plant inventory is extensive and growing every year.
We are located (see map) at
2651 Barrett Station Rd in
West St Louis County, MO
(phone 314-966-0028 fax 314-966-0044).
We have been serving the St Louis area for over
45 years.
Our staff of professionals are here to help with all your landscaping needs.

Call 314-966-0028 or email 2651sherwood@gmail.com with questions on hours.
Click on the card below for a larger version with contact information.